Por Los Nuestros
A non-profit organization dedicated to empowering resilient rural communities in Puerto Rico through renewable energy solutions, community advocacy, and public health initiatives.
Our Trajectory
IN SOLAR INSTALATIONS Solar Security
Annual Savings in Electricity Creating Sustainability
Families Impacted Our Commitment
Yearly Metric Tons of CO2 not released
Water Security For Everyone
In the aftermath of Hurricane Maria, rural communities spent months without running water because they couldn't power their water wells.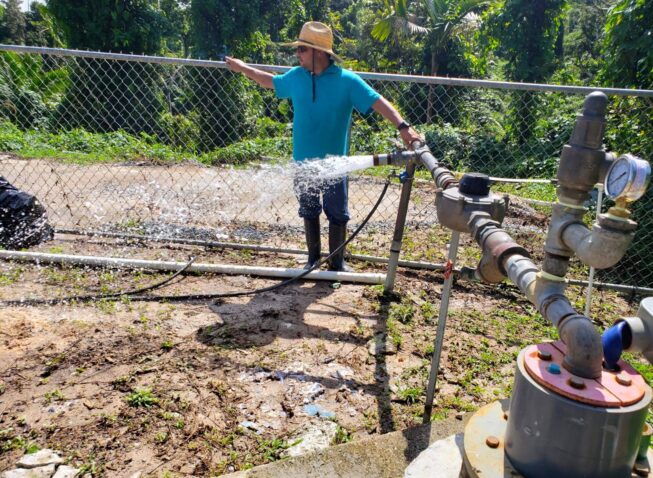 Combating a Deadly Disease With Solar Laundries
After Hurricane Maria, getting communities out of leptospirosis infected river sources was one of the island's main public health challenges.